Facility Tour
Enjoy the virtual tours of our center and know you are welcome to visit anytime for a personal tour to meet our inspiring team of providers, nurses, therapists, staff and even our residents.
Certified Alzheimer's Dementia Unit
If your loved one has been diagnosed with Alzheimer's disease or dementia, knowing  they will receive care by  specially trained staff  will give you peace of mind and help relieve the caregiving burden.
Beyond offering a residential solution, we are committed to providing families and caregivers with information and best practices to help you navigate the various challenges that are common when caring for a loved one with any stage of memory loss.
Dayroom Delight
Activities/Recreation
Our spacious activities room lends itself well to planned daily events, playing games, social gatherings and parties, enjoying TV or relaxing in comfortable surroundings.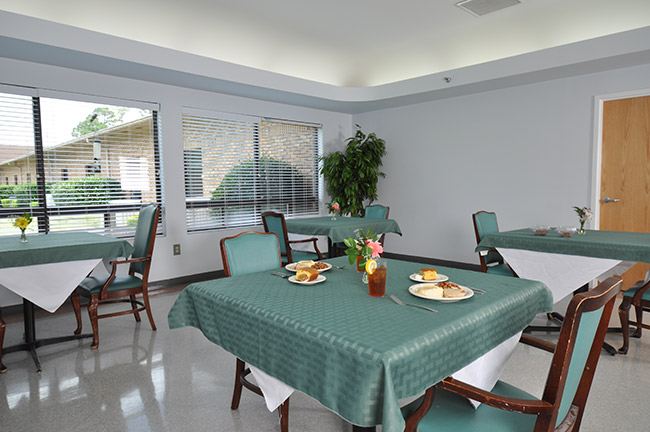 Specialized Memory Care Solutions
Alzheimer's & Dementia Unit
Our exclusive and secure wing for memory care residents provides a consistent environment for daily tasks including planned activities, snacks and dining, and enjoying time outdoors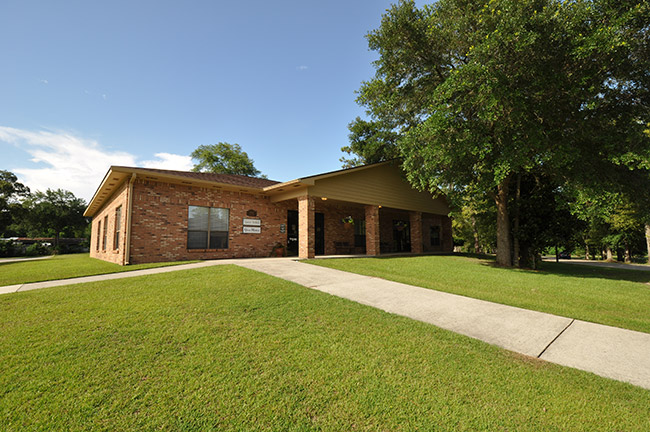 Previous
Next